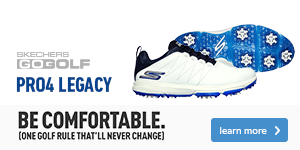 Put some new shoes on…
What do new shoes mean to you? For some, it's confidence in the way you look. For others, it's comfort. For us golfers, it's all that and more.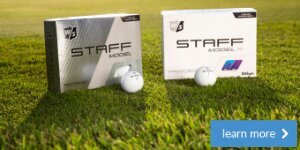 Fill your pocket!
It'd be nice if we could zip-up the ball pocket before the season and not open it again, but that's not always the case. So, have you filled your pocket?